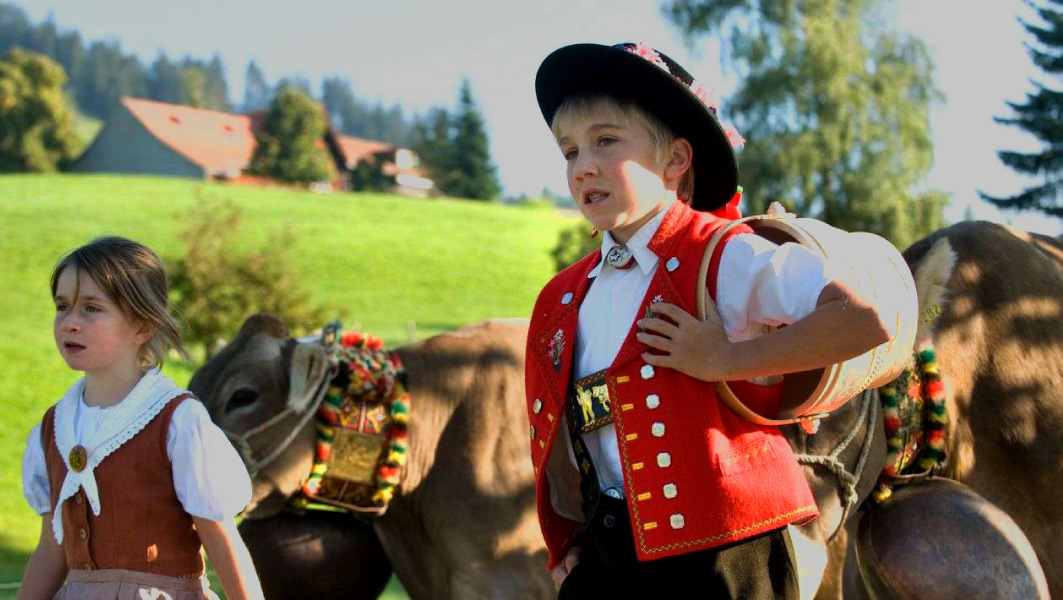 MILK,
FROM THE SWISS ALPS
Leather Care Lotion made with Genuine Organic Swiss Milk..
---
Nourishing Lotion for Leather. Rejuvenate leather straps, belts, bags, and most precious items made of leather including cars, private jets and yachts leather equipment.
Apply the Eau de Temps® Leather Care Milk on the supplied goat hair brush. Brush your precious item describing small circles. Clear eventual excess milk with the supplied microfiber and let it dry. Once dry polish with the microfiber towel.
Please refer to the video tutorial for instructions